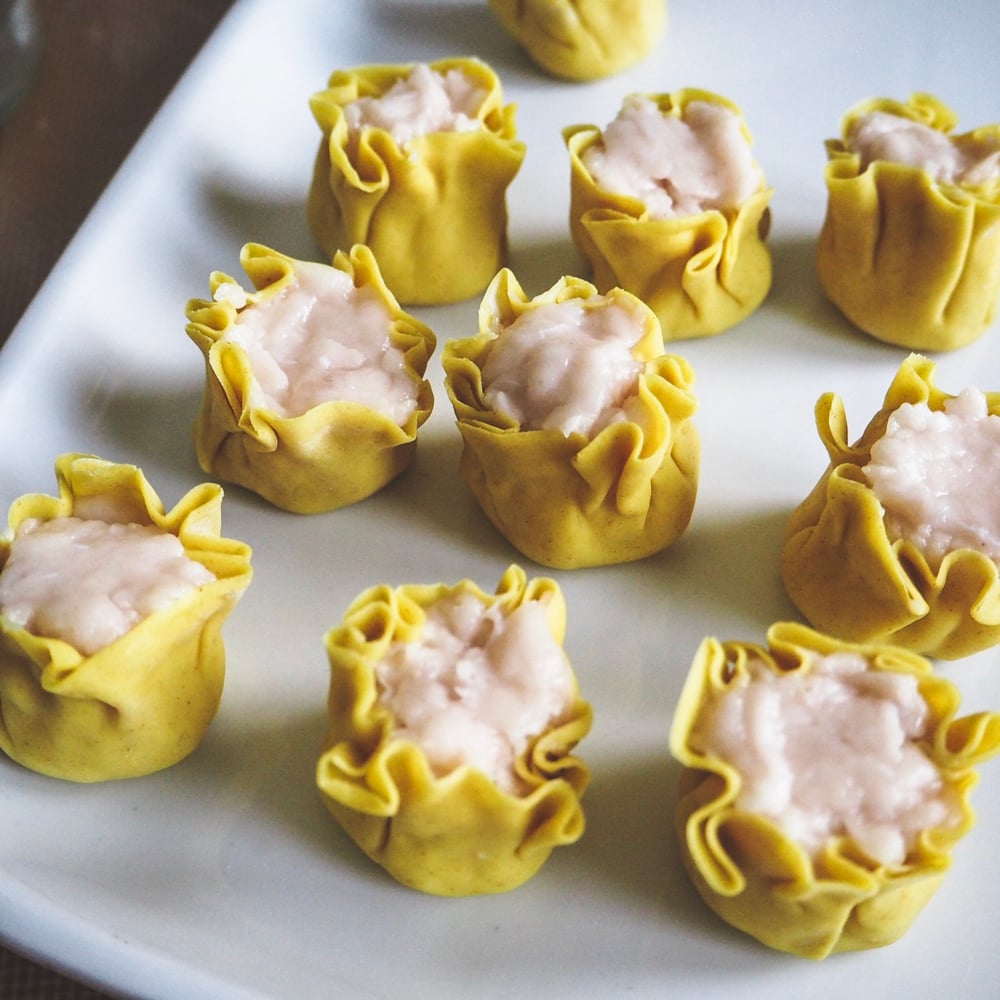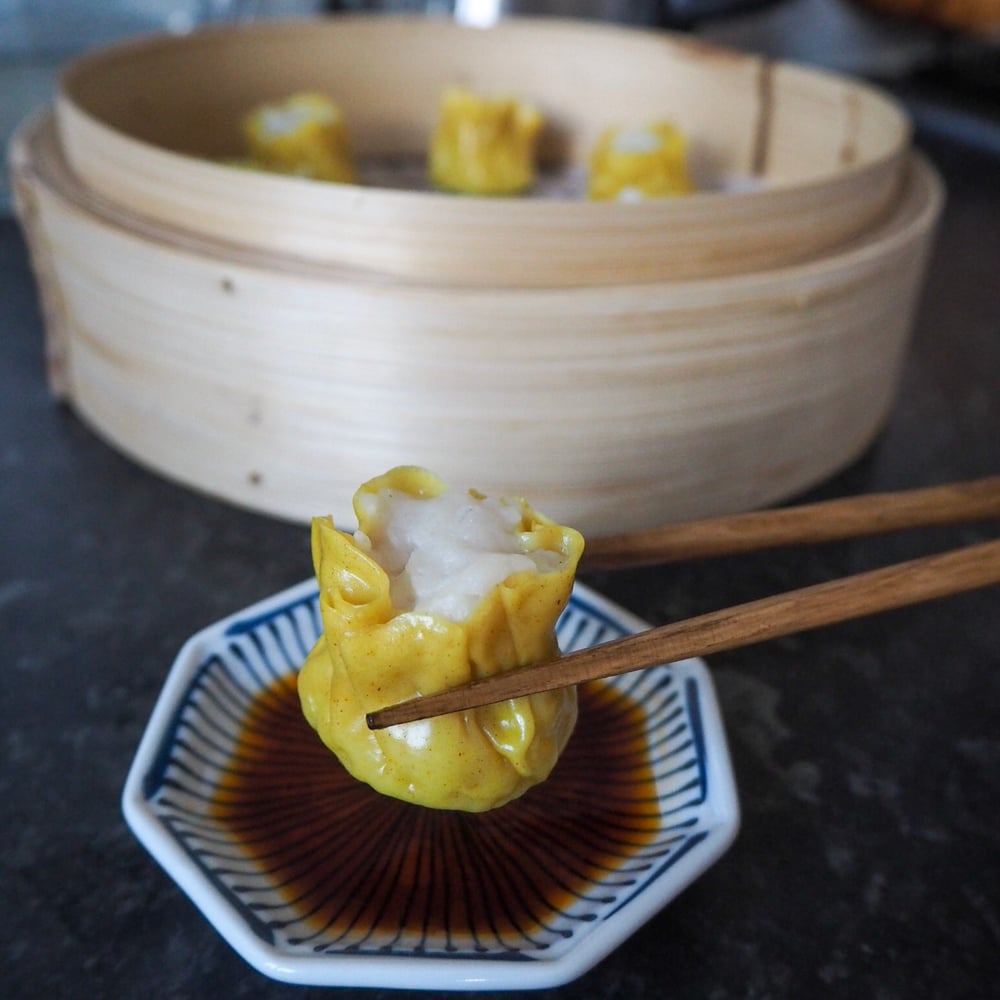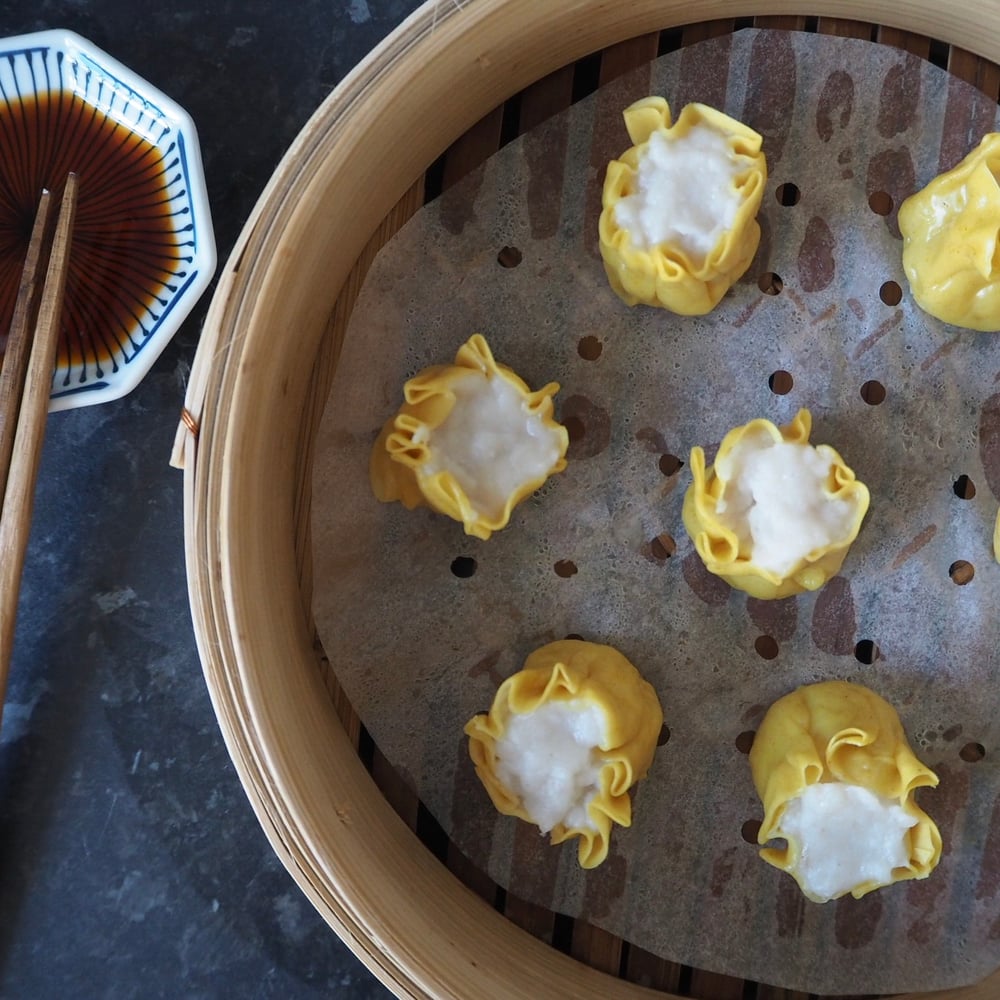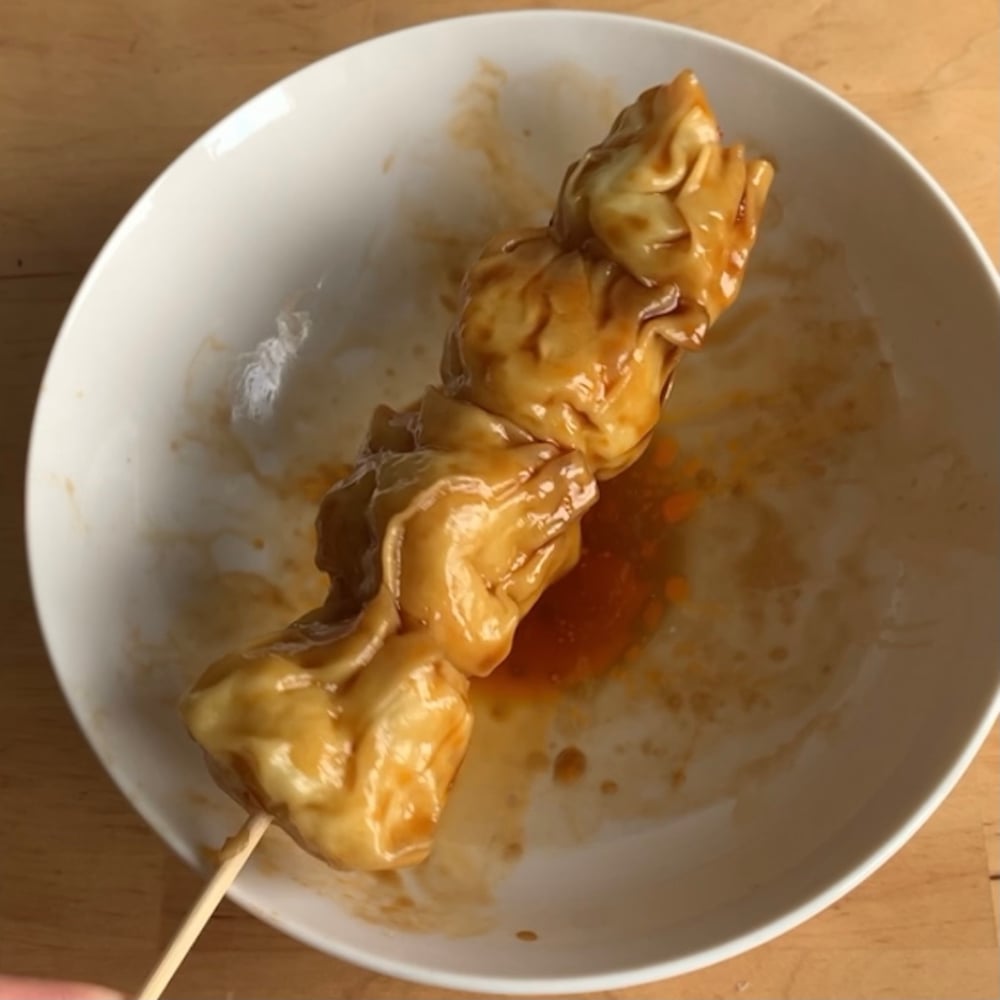 Minimum order £20 for delivery
Online store closes at 2pm on Wednesdays.
Delivery slot is from 2 - 6pm on Fridays.
Fish Siu Mai is definitely one of the most iconic street food in Hong Kong. It's usually found in the food stalls and convenience stores
**It's not the same pork and prawns Siu Mai you ordered from the dim sum place.
Steam them in boiling water for 15mins and serve them with sweet soy sauce and few drops of chilli oil
They will send you straight back to the Hong Kong street food stalls
Allergens: Fish & Gluten
Instagram - @blackcat.bakes