22/9 Zyggurat Hong Kong Field Sound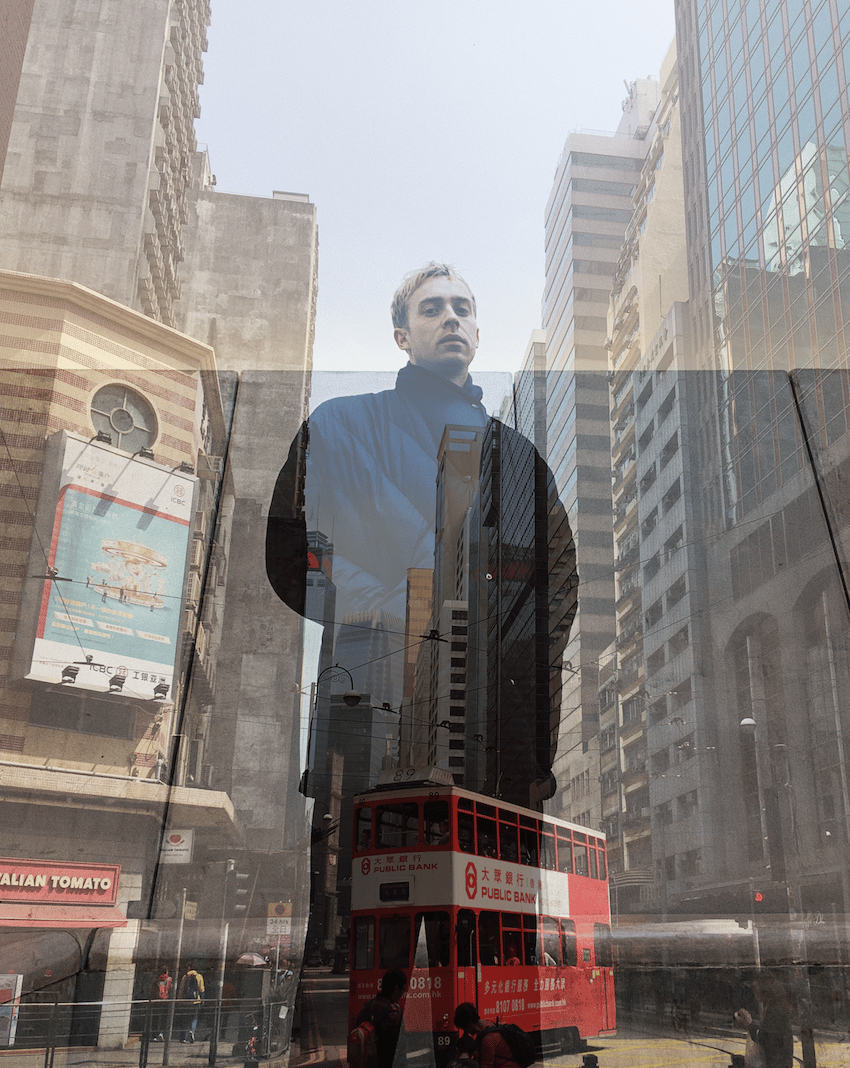 East meets West
Zyggurat will be our first local musicians to start the experimental sounds of Hong Kong. Zyggurat went to Hong Kong with me in 2019 and we put two underground gigs at tfvsjs:syut and wontonmeen using sounds recorded in HK.
We are so excited to bring the sounds to Kings Heath and recreate what we did back there.
22nd September Thursday
8pm
Limited tickets available