19th July VEGAN Dumpling Making Class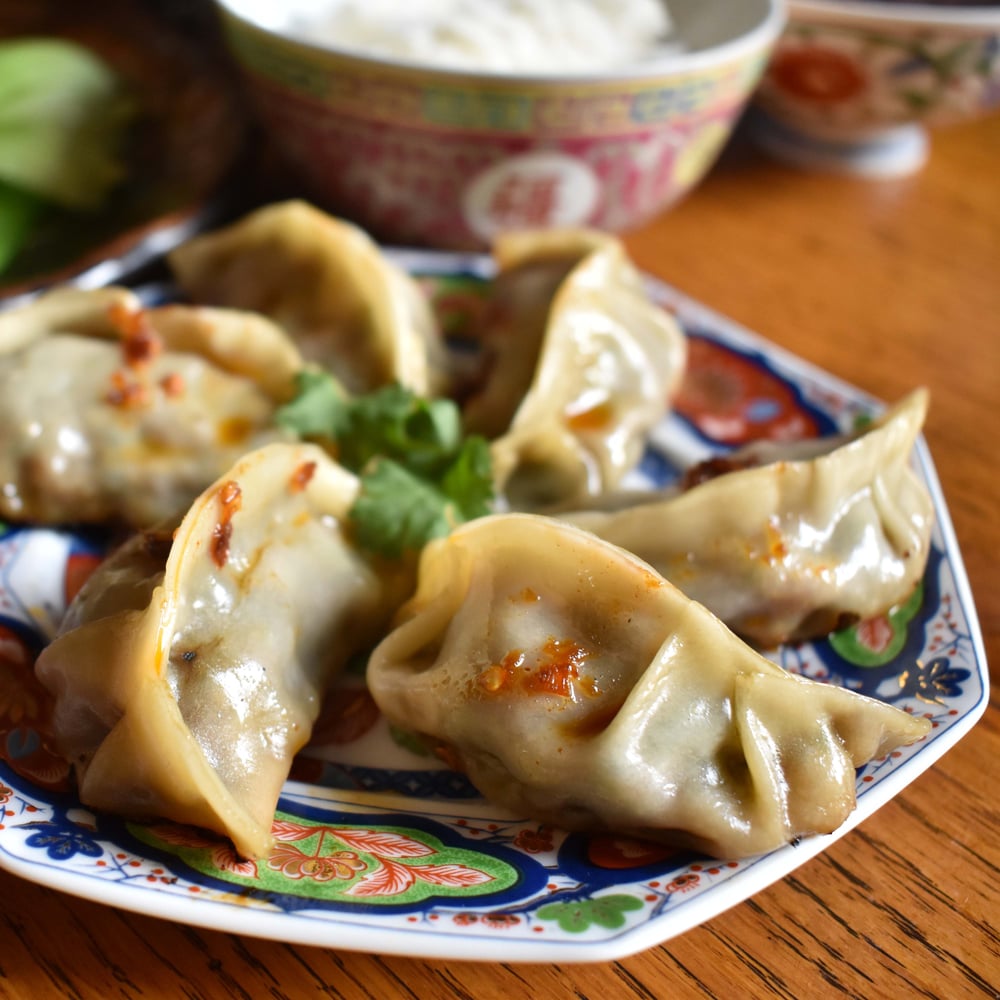 This is a treat for yourself, friends and families to redeem on 19th July.
VEGAN Dumpling making evening with Blow Water's founder, Sabrina.
The intimate class starts with flour and water as Sabrina takes you through the process of making her signature vegan dumplings and how her family prepares a traditional dinner in Hong Kong.
Enjoy your dumplings together and take home a selection of frozen dumplings at the end of the session! Dinner included to enjoy with our attendances.
Location: Blow Water Cafe, 4B Heathfield Road, Kings Heath, B14 7DB
Date and Time: 21st June 2023 - 6:00 - 9:00pm
4 people in class, relax and intimate evening to meet new people and Sabrina.
£70 per person in a session.
Please get in touch if you have any questions.