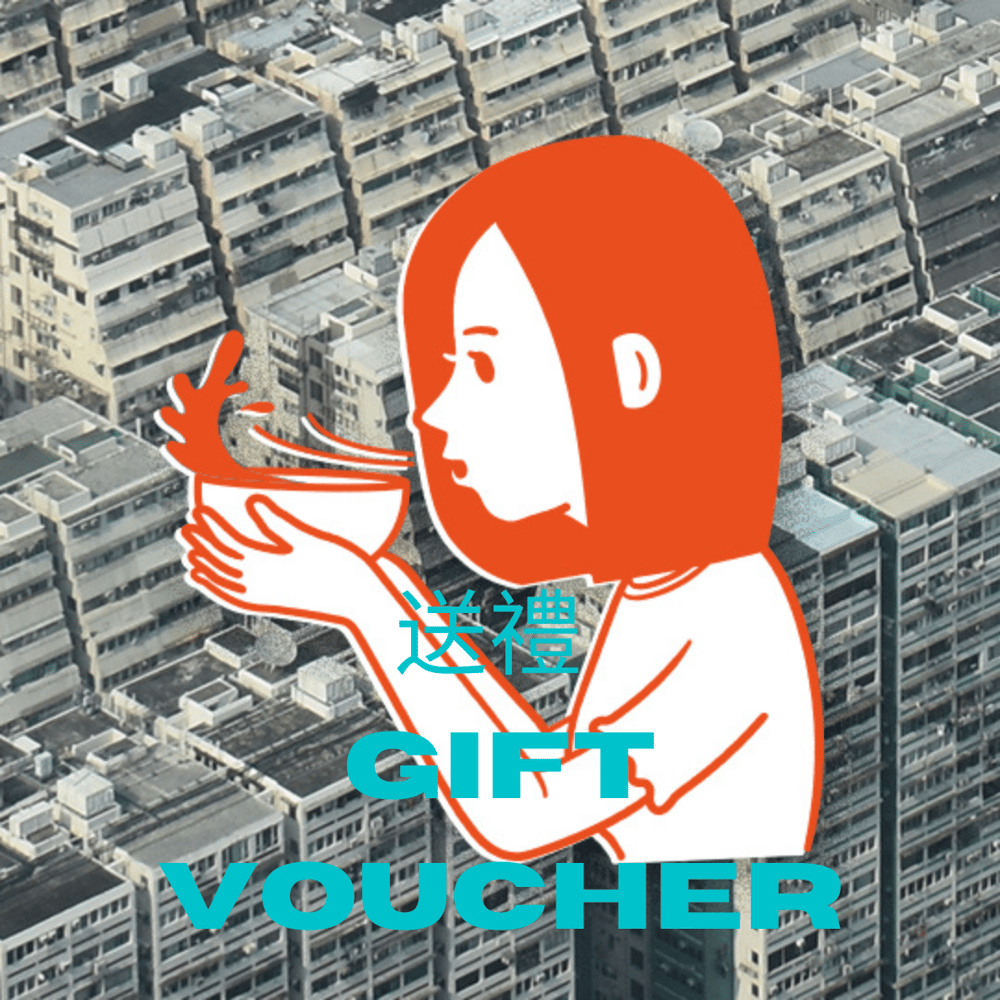 A great way to treat your friends & families and support our local community!
The gift voucher can be used on food and giftware in store.
Please multiply the £10 voucher to the amount that you wish to buy as a gift.
Gift voucher valid for 12 months
Please get in touch if you would like to spend it on event tickets.
*All of our vouchers are paperless. When claiming your voucher against a purchase, just provide the name of the voucher buyer at the till*